Well folks, it's time again for Fun Find Friday, where I share with you my favourite new products or information from the week gone by.
This week, it's something a little different. I have mentioned the Alliance for Natural Health (ANH) before, and the great work that they do promoting really rigorous science-based nutritional and health information.
Move over food pyramid.
One of the projects they have been working on is a really good, actually-healthy plate-guide. An updated version of the original food pyramid we're all familiar with.
Perhaps you're aware and perhaps not, of how much I, and most nutritional therapists and many other modern health advocates actually hate the traditional and even updated food-guides available.
They still promote so many foods that are not health-promoting at all (i am looking at you vegetable oil), they are based on old and seriously flawed science that has been long changed for the better, and they are too heavily influenced by the food industry, who do not have your good health in their best interests.
ANH have recently produced a series of information leaflets, aimed at just general guidelines for a healthy diet. Simple, basic information that should form the foundation of any sensible lifestyle, and in my opinion, should be taught in schools alongside the alphabet and numeracy.
Here's a look at some of their info: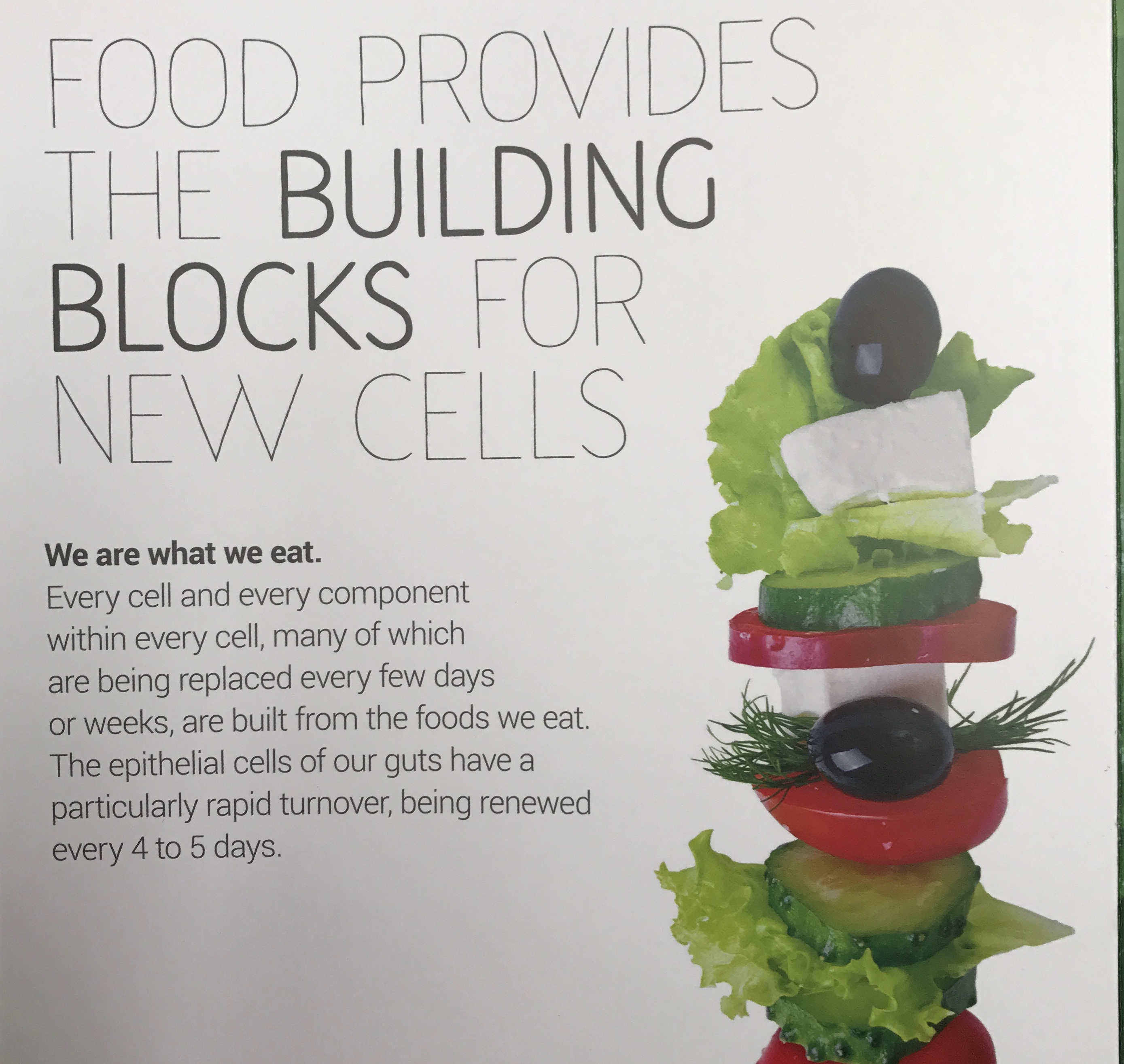 Of course the advice to eat a rainbow every day is up there with my favourites! This applies to everybody, no matter what your diet philosophy is.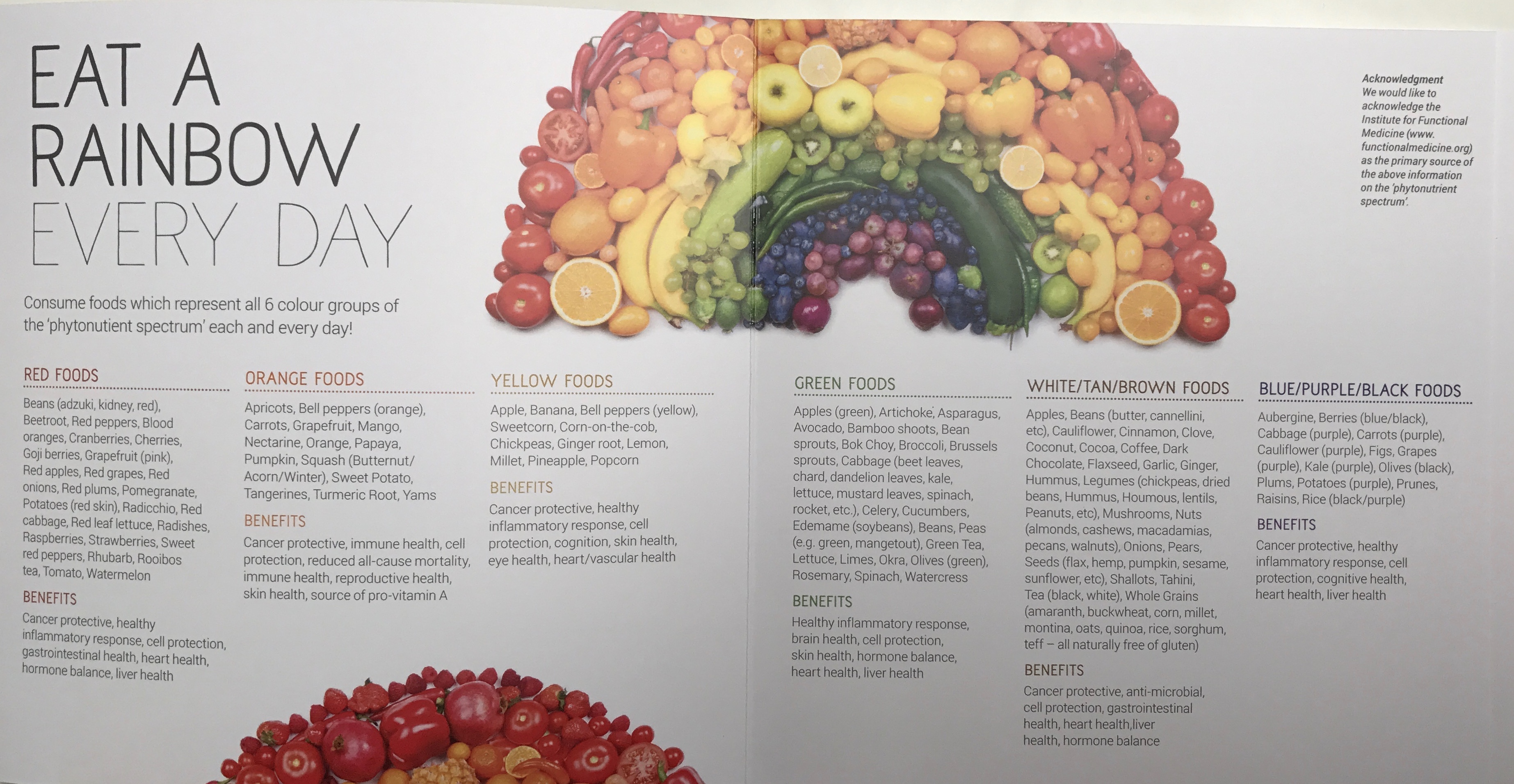 And then we come to the Healthy Plate guidelines.
Something interesting that they have done is provided UK, USA and Harvard guidelines as well as their own, so you can compare conventional advice with their advice and see how they differ.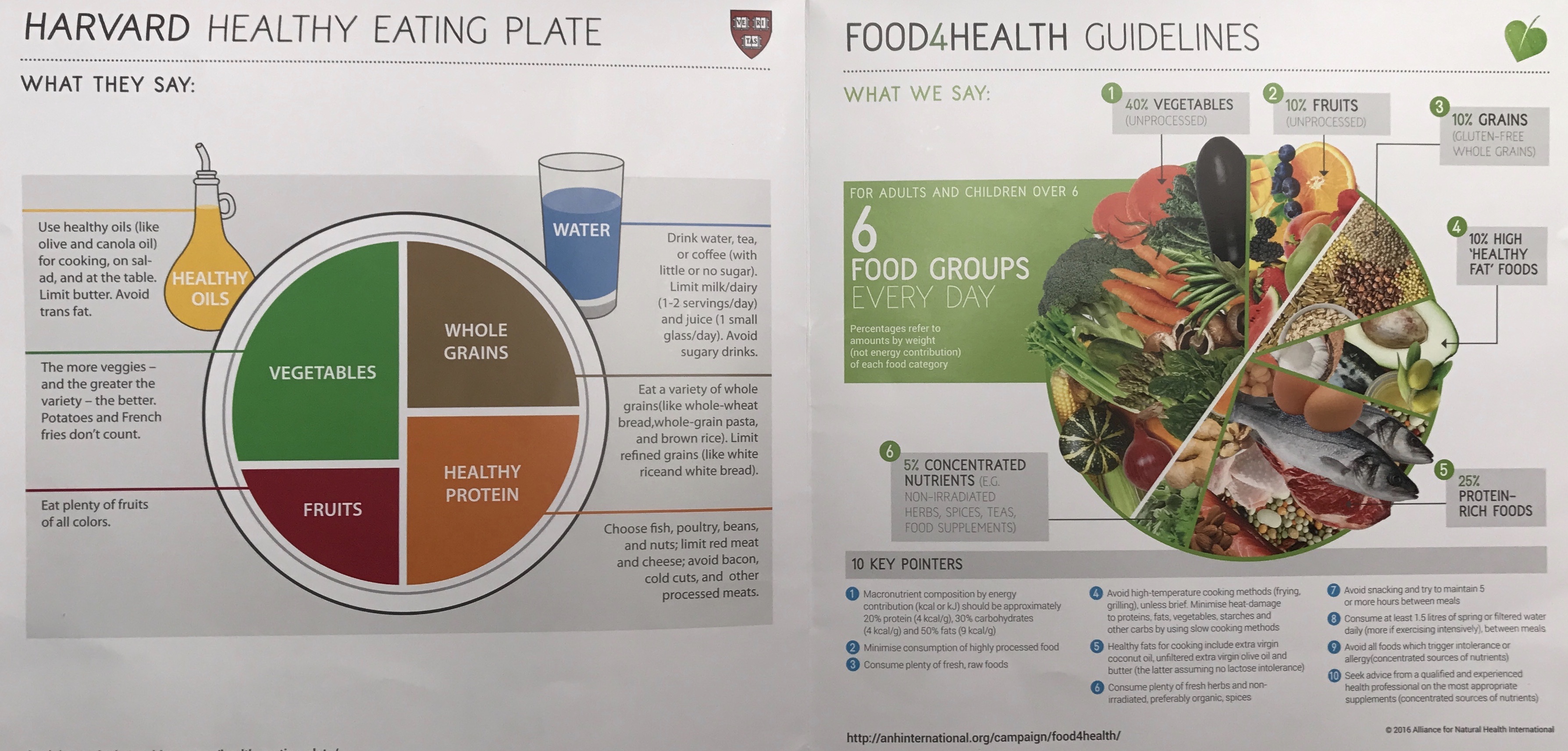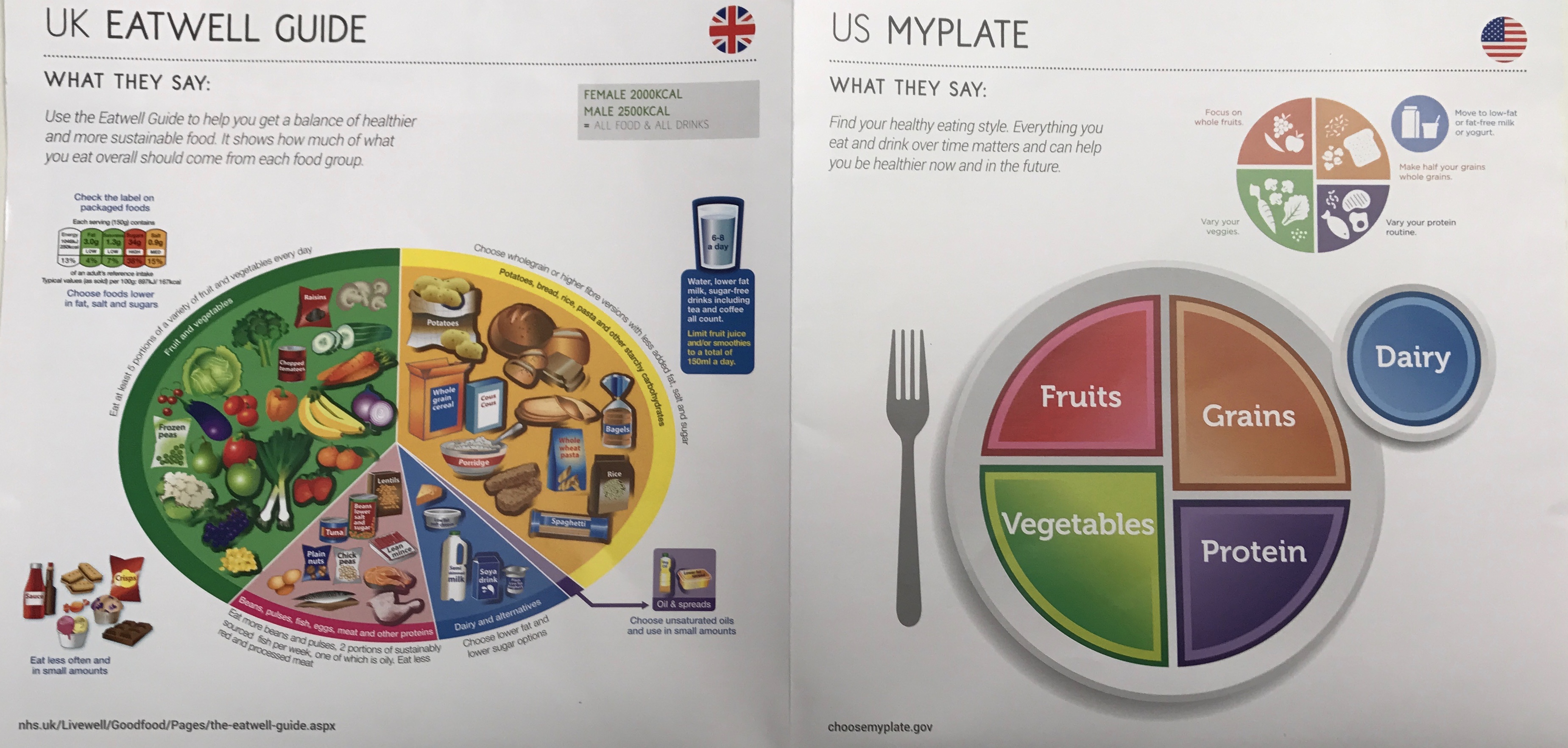 And then we have the adults and the children's versions.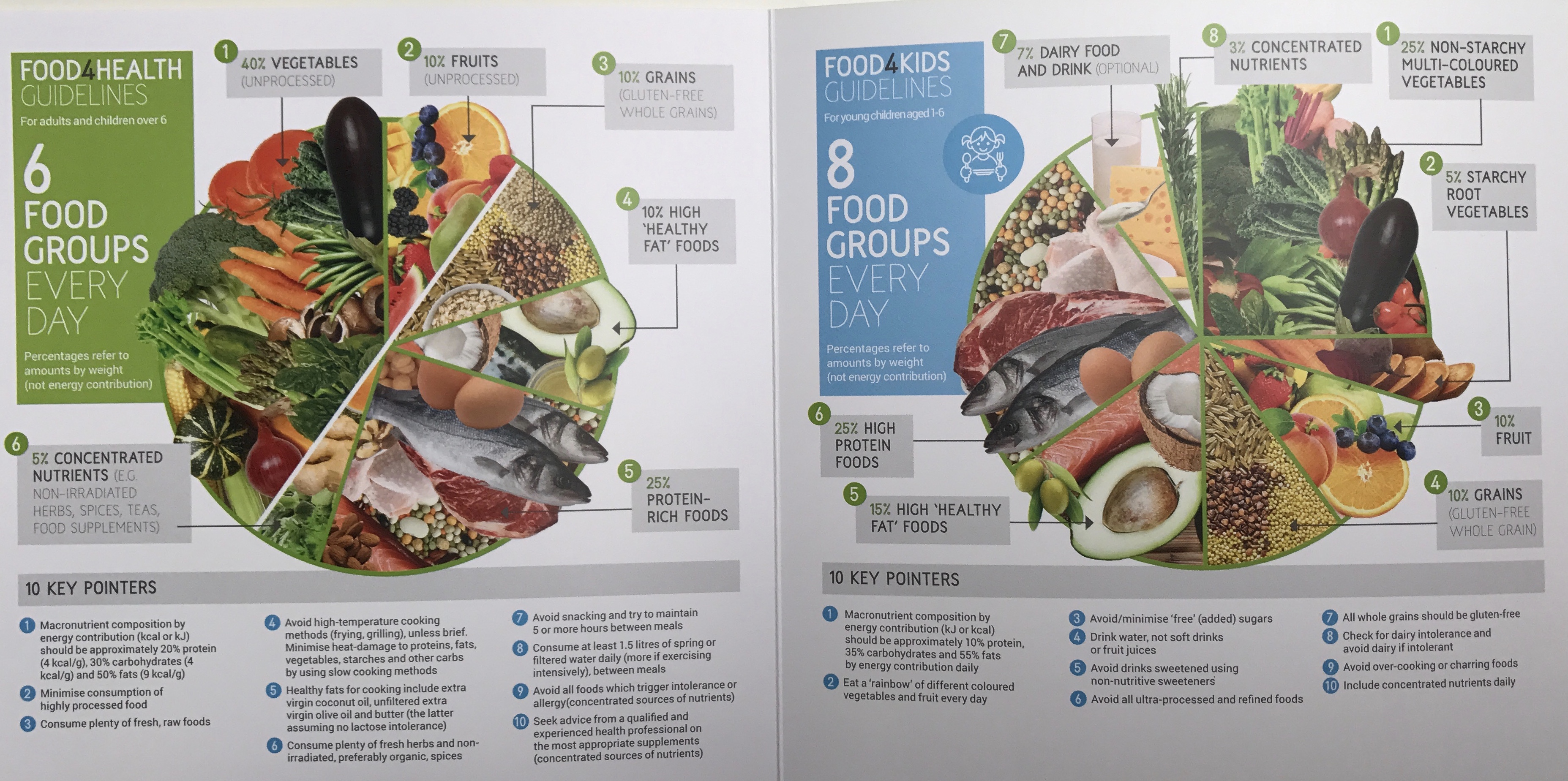 And lastly, a handy graph to you can see just the information laid out side by side.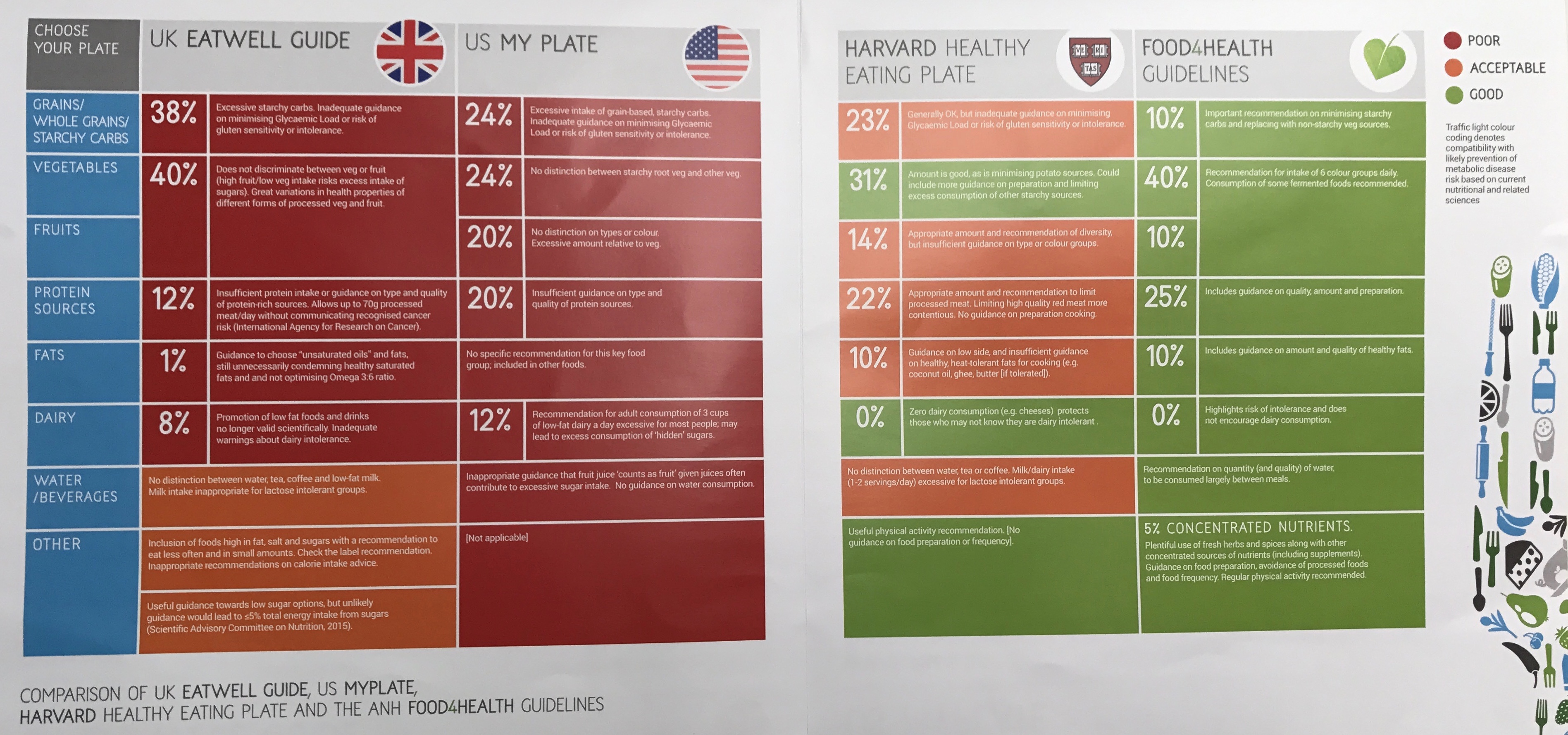 What do you think? Do you agree that this information is better than the conventional recommendations? Or do you prefer one of the others?
Let me know in the comments.
If you would like a copy of any of these brochures for friends, family, your church or school or any other organisation, they are all available for download on the ANH website.
Alternatively, you can write to them and I'm sure they'd be delighted to send some to you. Help spread the healthy-eating message forwards.
This is not an affiliate post.
Have a wonderful, healthy weekend everybody!
Save
Save
Save