Meet the Team
I'm so proud to introduce my team to you. We are here to partner with you.
To educate, inspire, support and empower you as we all work together to help you to reclaim optimal health.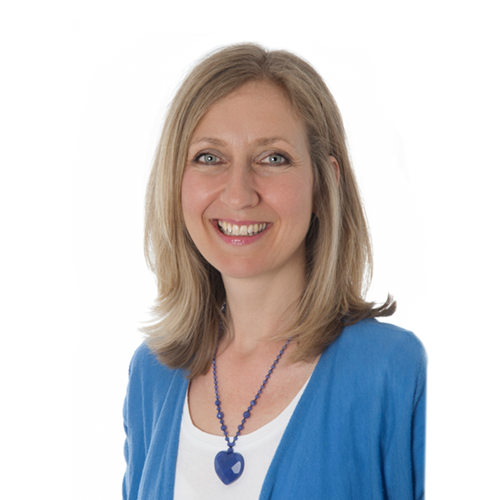 Rachel Ward
Registered Nutritionist mBANT & Certified Functional Medicine Coach, Certified AIP Coach
FdSc DipION mIFM CNHC mBANT
Qualifying from the acclaimed Intitute for Optimum Nutrition in in the UK, Rachel is a highly experienced Nutritional Therapist, Functional Medicine Health Coach and Autoimmune Paleo Health Coach.
She is passionate about the healing properties of nutritional therapy and lifestyle intervention, having herself recovered from Chronic Fatigue Syndrome.
She has had success in supporting people with a wide range of health conditions including M.E, Chronic Fatigue Syndrome, gastro-intestinal problems, immune problems, nerve problems, food allergies/ intolerances and general health and wellbeing.
Rachel provides individualised advice, and has a warm and friendly approach. She is committed to helping you to remove the stress and confusion from making changes for yourself.
Together with Robyn; Rachel and Ingrid partner to provide a comprehensive range of support and assistance for those with complex illness and autoimmune conditions.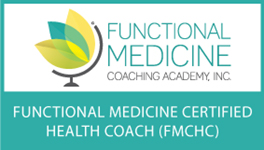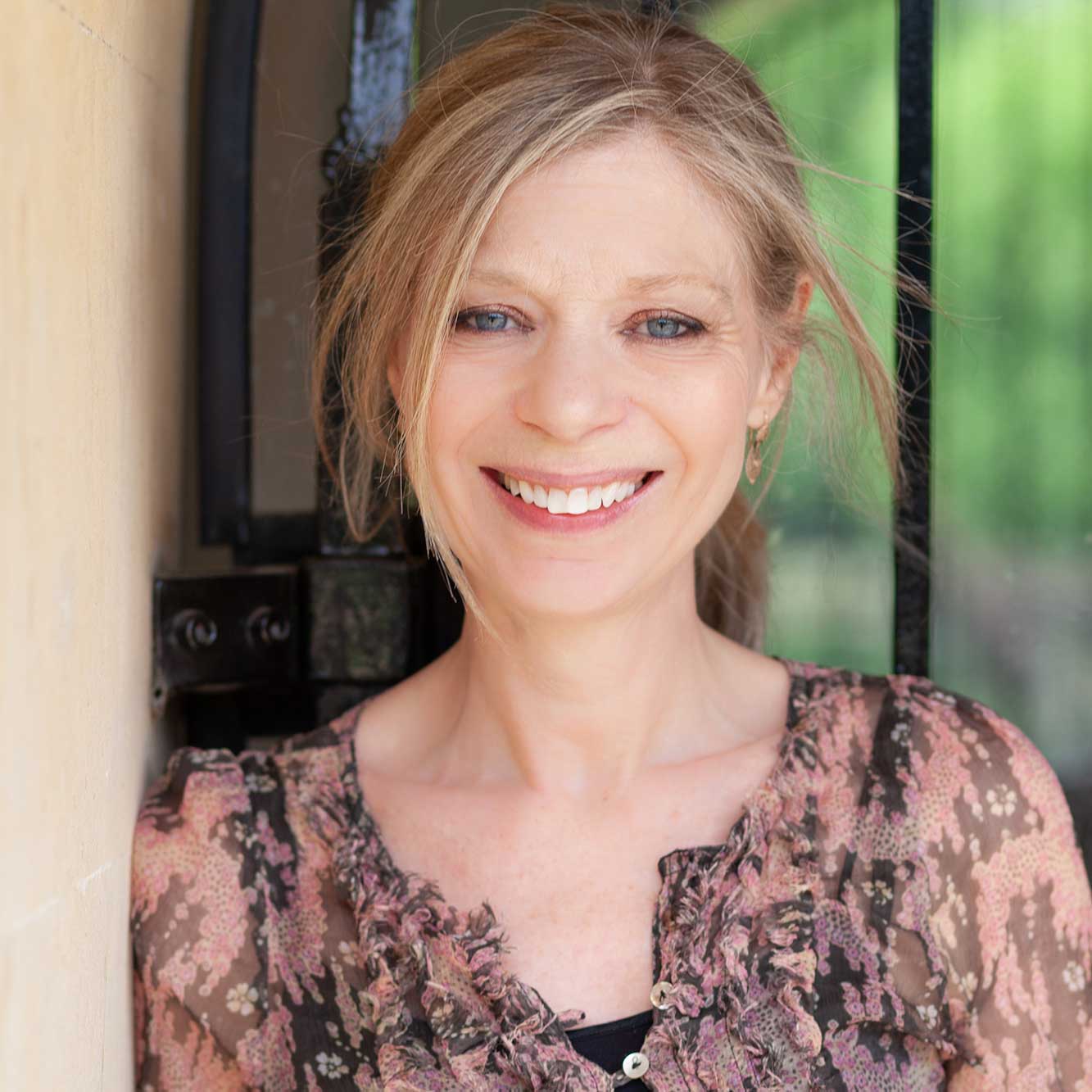 Ingrid Haitink
Registered Nutritional Therapist & Certified AIP Coach
DipION, mBANT, CNHC
Ingrid is a dedicated and highly experienced nutritional therapist and health coach who is committed to helping her clients reach their health goals in a warm and supportive environment. She works with a wide range of health concerns but has a particular interest in digestive and autoimmune issues.
Ingrid believes nutrition advice needs to be achievable and practical and, above all, delicious – food should always be a pleasure. When not working one-to-one with clients in clinic, she is a committed supporter of nutritional therapy students and recent graduates, working closely with the Institute for Optimum Nutrition in their training clinic and as a mentor.
Together with Robyn; Ingrid and Rachel partner to provide a comprehensive range of support and assistance for those with complex illness and autoimmune conditions.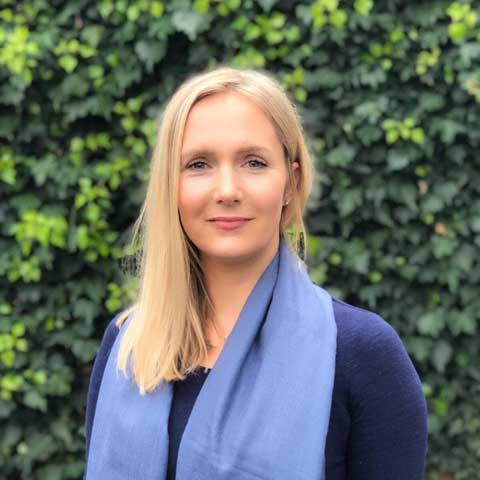 Alma Ahmovic
Practice Manager. Nutritional Scientist
BSc (hons) MSc mBANT
Alma has a Bachelor's degree (Hons) in Nutritional Science and a Master's degree in Personalised Nutrition from Middlesex University. She is also a certified NLP practitioner. Her nutrition training was based on the principles of Functional Medicine approach to health.
She has been working with our regulatory body, BANT, as a Student Webinar Coordinator for 3 years which involves organising and hosting advanced training webinars for students to expand their knowledge, and has been nominated for "The Volunteer of the Year" award for two consecutive years.
Alma feels that her purpose is to add value to those around her and she sees nutritional therapy as a great tool to achieve that. She believes that diet and lifestyle, including sleep, exercise, relaxation, community and spending time in nature, have a major role in people's quality of life.
Alma is the practice manager at Robyn Puglia Health Services. She works with Robyn on all of Robyn's cases, assisting with research, compiling data, working on the individualised nutrition and supplementation programs and making sure everything runs like clockwork.
Sueson Vess
Leading Health Food Chef, Public Speaker, Author
Sueson is a professional chef very well known for her focus on family-friendly, gluten, dairy, sugar and soy free food with a big focus on flavour and nutrient density! She has coeliac disease and is a cancer survivor, so her knowledge of the healing power of food is second to none. She has a particular love for 'foods with benefits', as she calls the power of the medicinal compounds in foods including turmeric, ginger and all the amazing herbs and spices that help our bodies heal.
Sueson writes extensively for leading industry publications such as Gluten-Free and More, previously known as Living Without magazine and Sandhills Naturally sandhillsnaturally.com
Sueson is a highly in-demand speaker, regularly presenting as conferences such as AutismOne, teaches cooking at Duke Cancer Center, FirstHealth of the Carolinas, and served on the board of The University of Chicago Celiac Disease Center for many years.
Sueson has also authored several cookbooks, and is working on her newest to be released soon! Most importantly, her recipes are delicious, nutritious, healing and easy to make.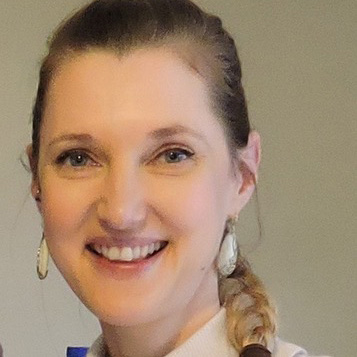 Rosemary Mason
Consulting Community Pharmacist
Many of our patients are taking commonly prescribed or over the counter medications, and some are taking prescribed medications or drug combinations that have quite serious side effects.
There may be consequences to interactions between foods, nutraceuticals, herbal medications and drugs and so we work with our fantastic consultant pharmacist, Rosemary, to better understand how to tailor a diet, lifestyle and supplement program that is safe and effective.
Rosemary has been a community pharmacist since 2003. She also runs a primal and paleo baking business and has a profound interest is food as a tool for changing health.
With her knowledge of food, nutritional supplements and drugs, we are very proud to have her as a valued part of our team.