Every year I research, write and present hours and hours of education content and webinars for allied health professionals. At the start of the pandemic I gave this webinar on diet, nutrition and the immune system for Pure Encapsulations practitioner portal and I decided to rewrite it for the general public and my patients because the information is so interesting.
Food is so much more than just flavour and cravings and I will never get bored of understanding how food interacts with our immune systems, with our genetics and how it has the power to change our bodies.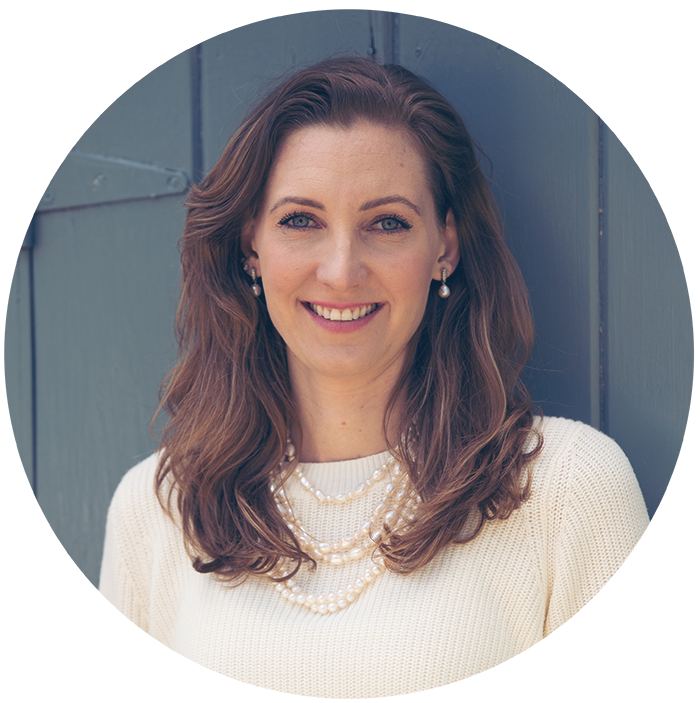 Robyn Puglia
FdSc DipION IFMCP
mIFM mBANT
My mission in life is to share my knowledge in order to help people heal. I love to unravel the health stories and the biochemistry to get to the heart of the problem, and to help support nutritional and lifestyle changes that have the ability to transform people's health. I have seen incredible changes in the health of my clients, and I hope to do the same for you.