This is the general approach I use, when investigating the underlying causes and contributing factors to someone's health issues and working towards health-goals. Instead of focusing on the diagnosis or the symptoms as the end point, I consider them the starting point of the thought process. I find this framework extremely effective for cases ranging from relatively simple, all the way through to the most complex.
Remove
Here we are looking for anything that is present in the body, environment or lifestyle that is causing biochemical perturbations or contributing to the symptoms or health issues. They may include such things as;

Parasites, bacteria or viruses
Environmental Toxins such as pesticides or mercury.
Foods that are creating inflammatory reactions in the body.

Replace
This refers to anything missing from the body or life, that is required for health. Here we investigate such things as:

Vitamin and minerals levels in the body.
Components of the diet, such as vegetables, antioxidants or fats.
Physical activity.

Repair
Repairing tissues in the body that have been damaged by inflammation or injury is a critical part of the healing process. This can include important barriers in the body, such as the blood-brain barrier, the gut lining and the skin.
Re-Inoculate
I cannot over-emphasize the importance of the microbial colony in the gut to regaining and maintaining the health of the body and the brain. This critical step focuses on the foods and possibly supplements that will nourish and nurture the intricate ecosystems that we have in our gut.
Rebalance
The final piece of the puzzle looks at the whole person and their life to make sure that all the pieces required for a healthy and happy life have been accounted for. This whole picture includes stress, family and other important relationships, physical activity, sleep, hydration, nutrition, genes as well as other pertinent lifestyle and physical factors.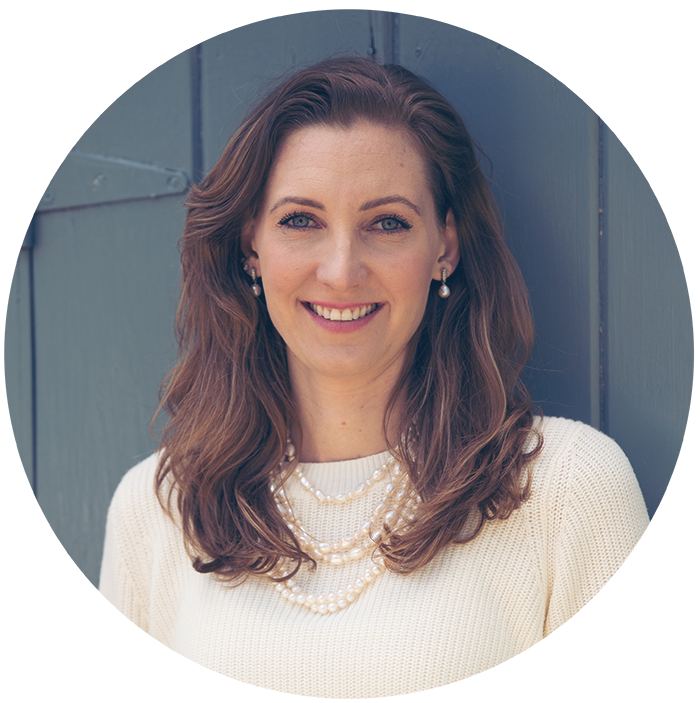 Robyn Puglia
FdSc DipION IFMCP
mIFM mBANT
My mission in life is to share my knowledge in order to help people heal. I love to unravel the health stories and the biochemistry to get to the heart of the problem, and to help support nutritional and lifestyle changes that have the ability to transform people's health. I have seen incredible changes in the health of my clients, and I hope to do the same for you.