is hidden mould making you sick?
Access My free masterclass
Do you have an autoimmune disease, unexplained illness or any complex, chronic health issue and you are struggling to get to the bottom of why you still have symptoms?
Do you have a range of symptoms that span multiple different body systems? 
Do your symptoms come and go in unpredictable ways? Do you react to your environment, smells, supplements, cosmetics and medicines? 
Then this webinar is for you! Join me to find out if hidden mould in your home or your body could be at the root casue of your health issues AND what simple steps you can take TODAY to start to address it.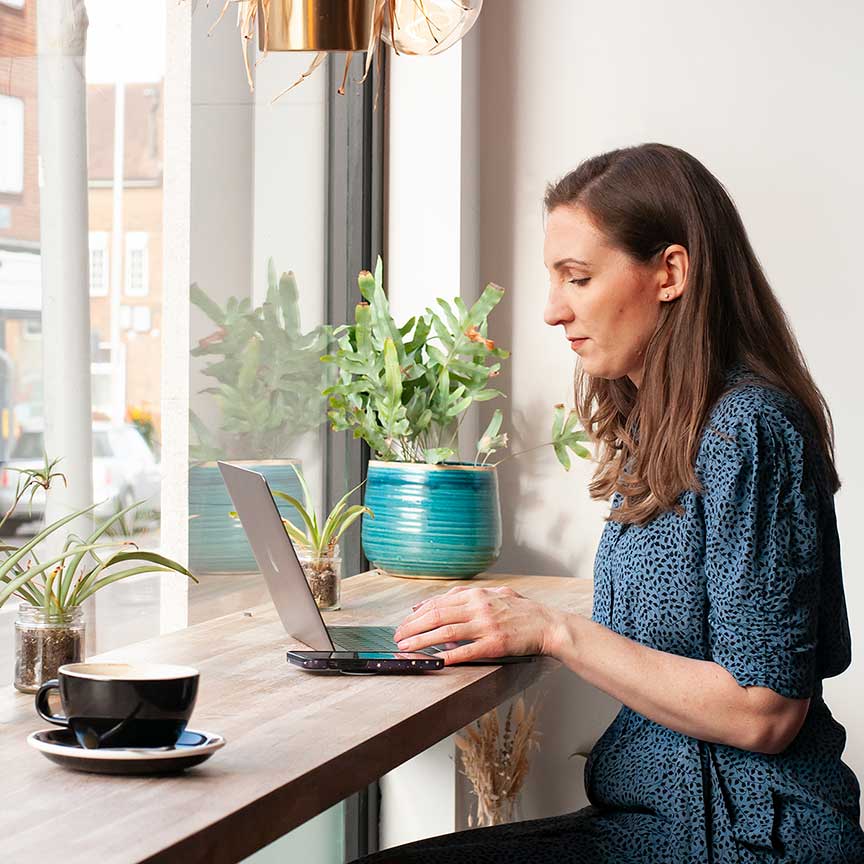 In This Webinar You Will Learn
Science
 Discover how mould makes us sick  even if you don't smell or see visible mould. PLUS why mould can make you sick years after you have been exposed.
know
How to know if YOU have mould in your body or in your home that is at the root cause of your symptoms
Immediate Action
I teach you exactly what you can start doing TODAY to support your body PLUS you'll receive the toolkit that I use in my clinical practice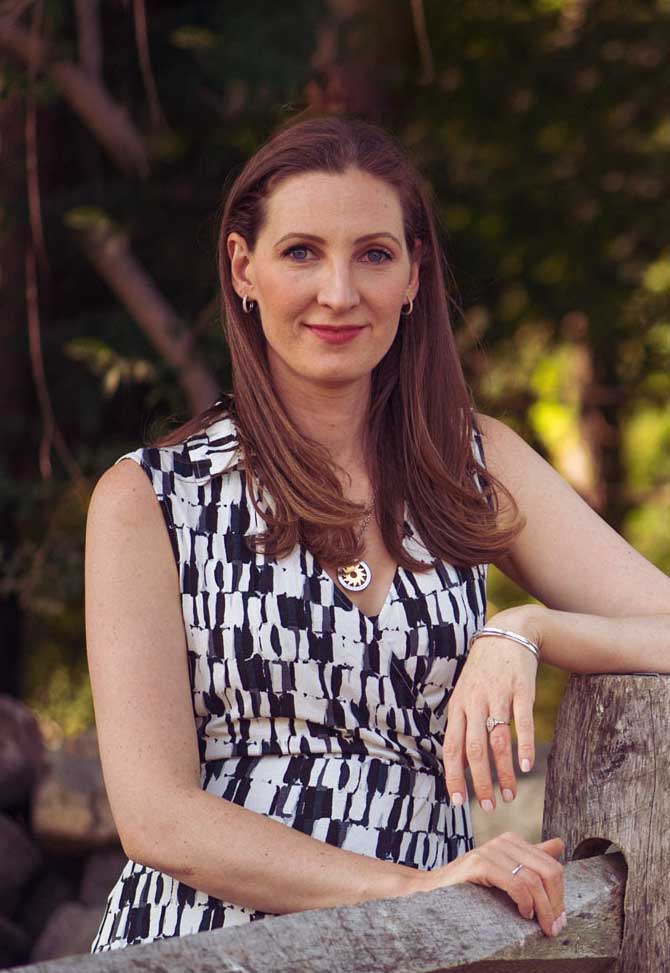 FdSc DipION IFMCP
mIFM mBANT
Meet Robyn Puglia
Robyn is a Clinical Nutritional Therapist and fully IFM Certified Functional Medicine Practitioner.
Robyn specialises in unexplained illness and autoimmune disease. Her passion for the healing power of food, has led her to work with complex cases, involving multiple diagnoses, and chronic health issues such as ME, Long Covid, poly-autoimmunity and fibromyalgia.
Robyn and her clinical nutrition team work with patients via their virtual practice. She has successfully helped many people around the world improve their health and increase their quality of life.
Robyn also has a comprehensive online program, The Foundations of Health that she has been running since 2018. 
Robyn co-founded and runs an education and mentoring program for physicians and nutritionists called The Applied Functional Medicine Mentoring Program. 
She is the VP of Education for Cyrex Labs in the Uk, EU and Ire and is a sought-after speaker and educator for nutrition colleges, supplement and testing companies and more, in the UK.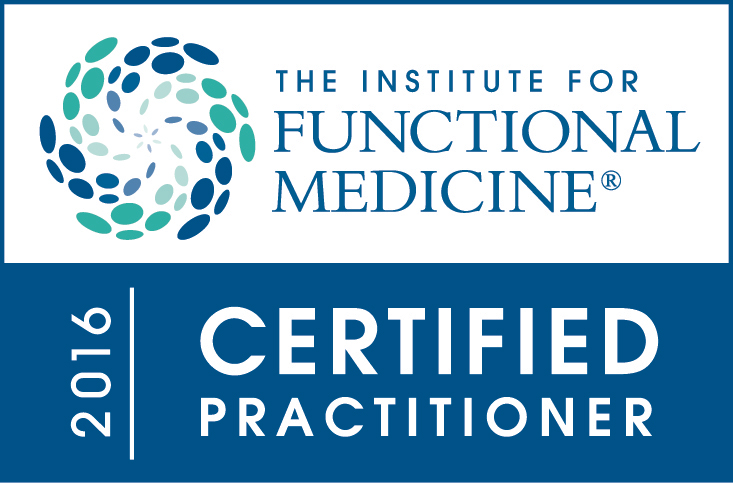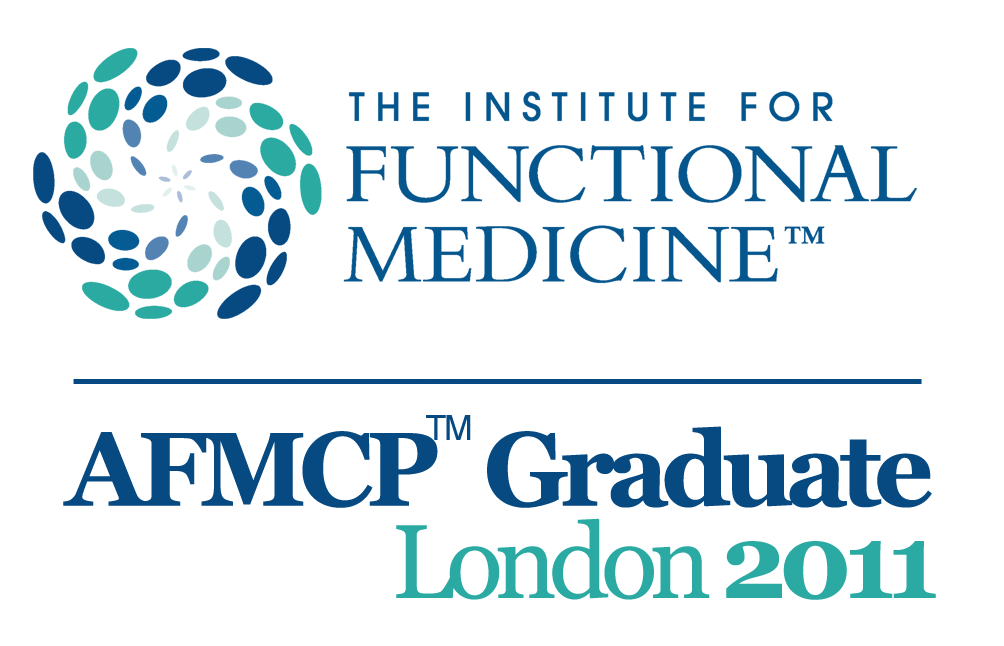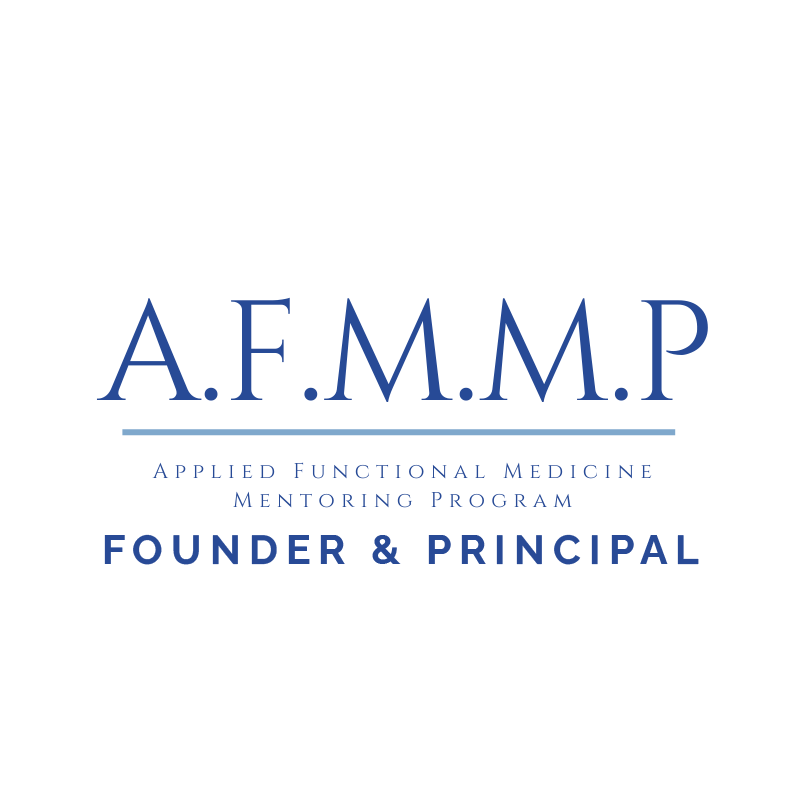 "This webinar is packed with absolute gems of information that everyone needs to know. Robyn Puglia is an engaging speaker with a gift for breaking down complex science so everyone can understand it and be guided on how to support their own health. Never overwhelming, this must-see webinar provides empowering, actionable and invaluable advice."
This is a not-to-be-missed masterclass for anyone with an autoimmune disease or complex chronic illness.
Finally, get to the bottom of your never-ending symptom cycle and find out what you need to do to move forwards.
Drop the overwhelm from conflicting information and opinions, protocols and 'advice' and walk away with the tools you need to create long lasting, resilient health! 
"*" indicates required fields