Let's Get Started
Book an Appointment
If you're ready to dive in with us and start your health restoration journey, just fill out the form below to schedule your Deep Dive appointment with Robyn.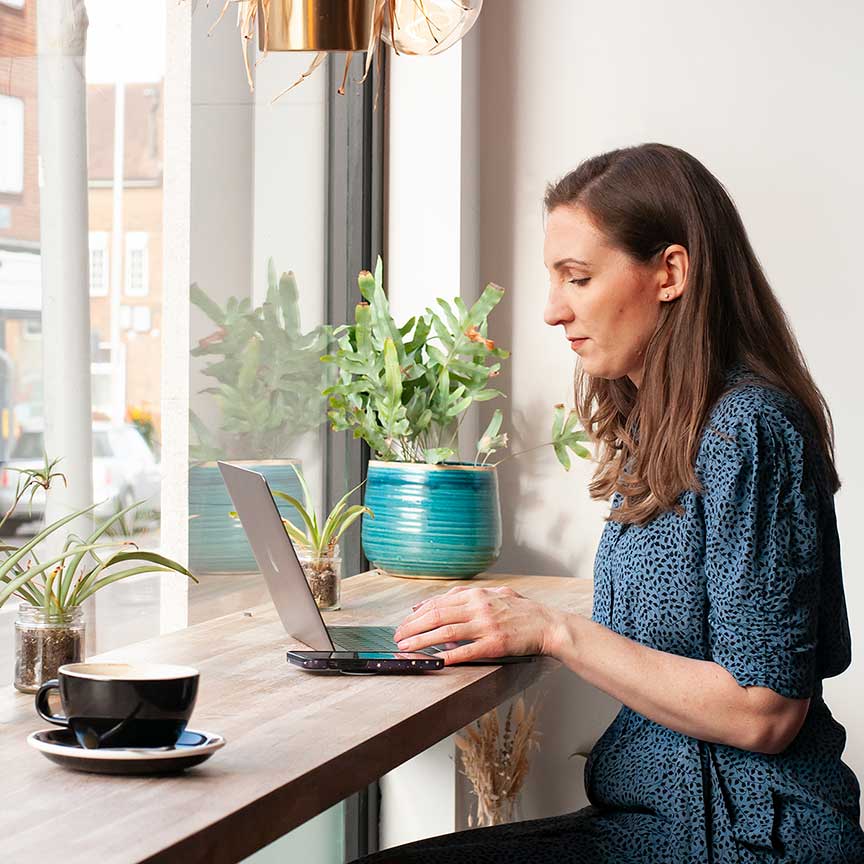 We also have the option for you to go straight to my online booking system and book yourself in my diary. 
Frequently Asked Questions
Still Have Questions?
If you have read the FAQs and explored the Clincial Consulting page and still have questions, just fill in your info here.
I'm looking forward to hearing from you!